This Strange Place
Photographer

An ongoing exploration of symolic objects and the surreal reality of our world.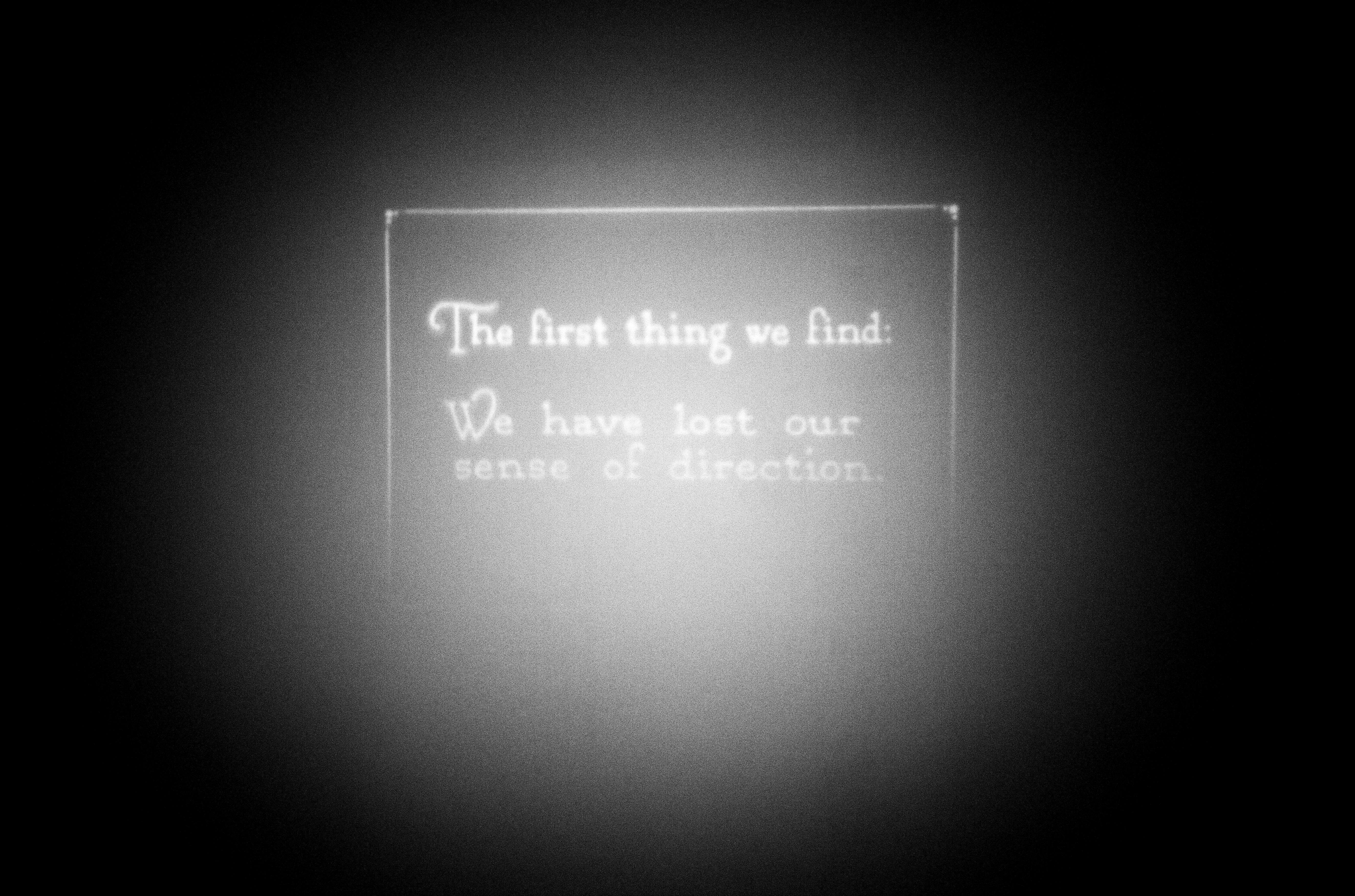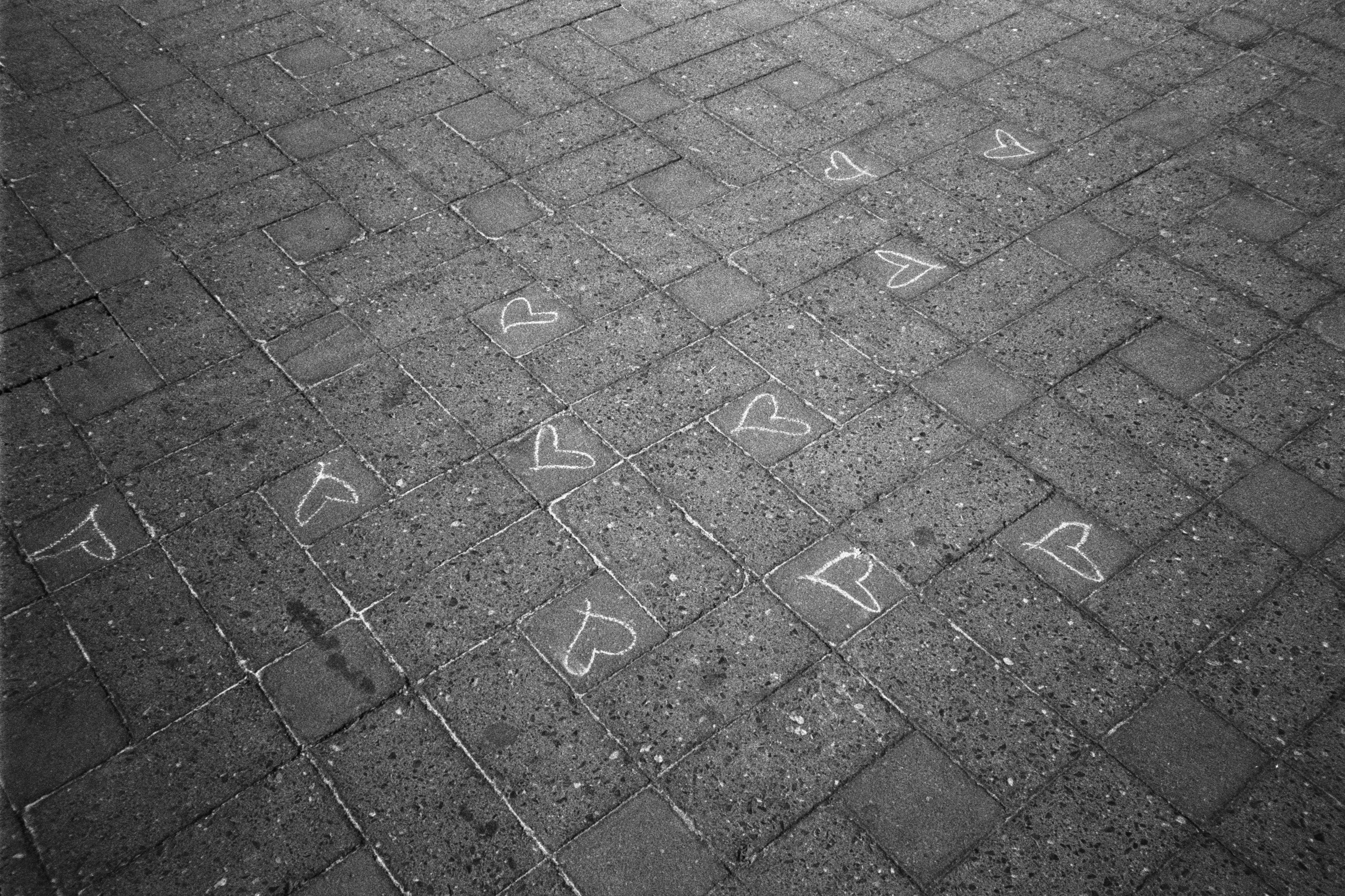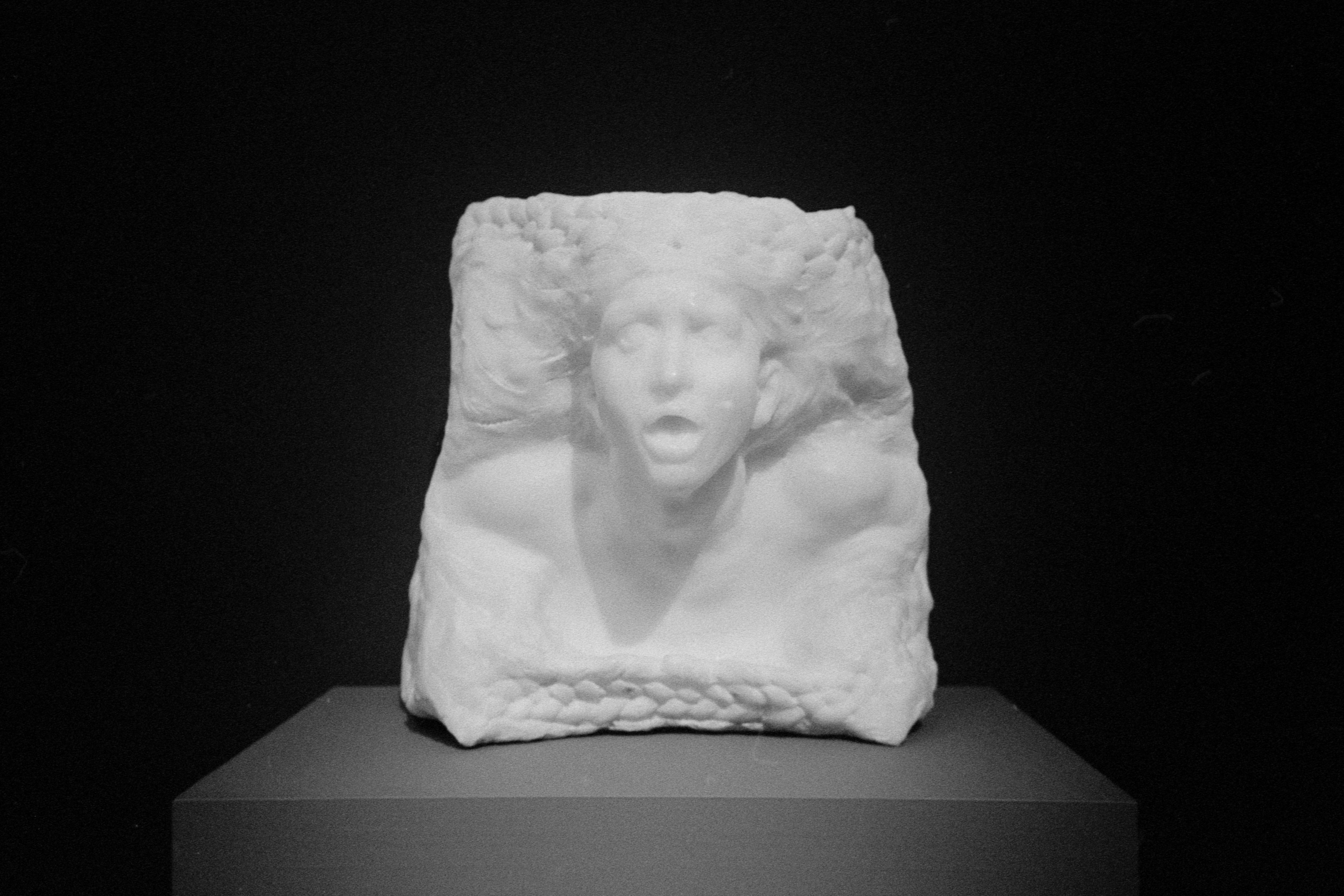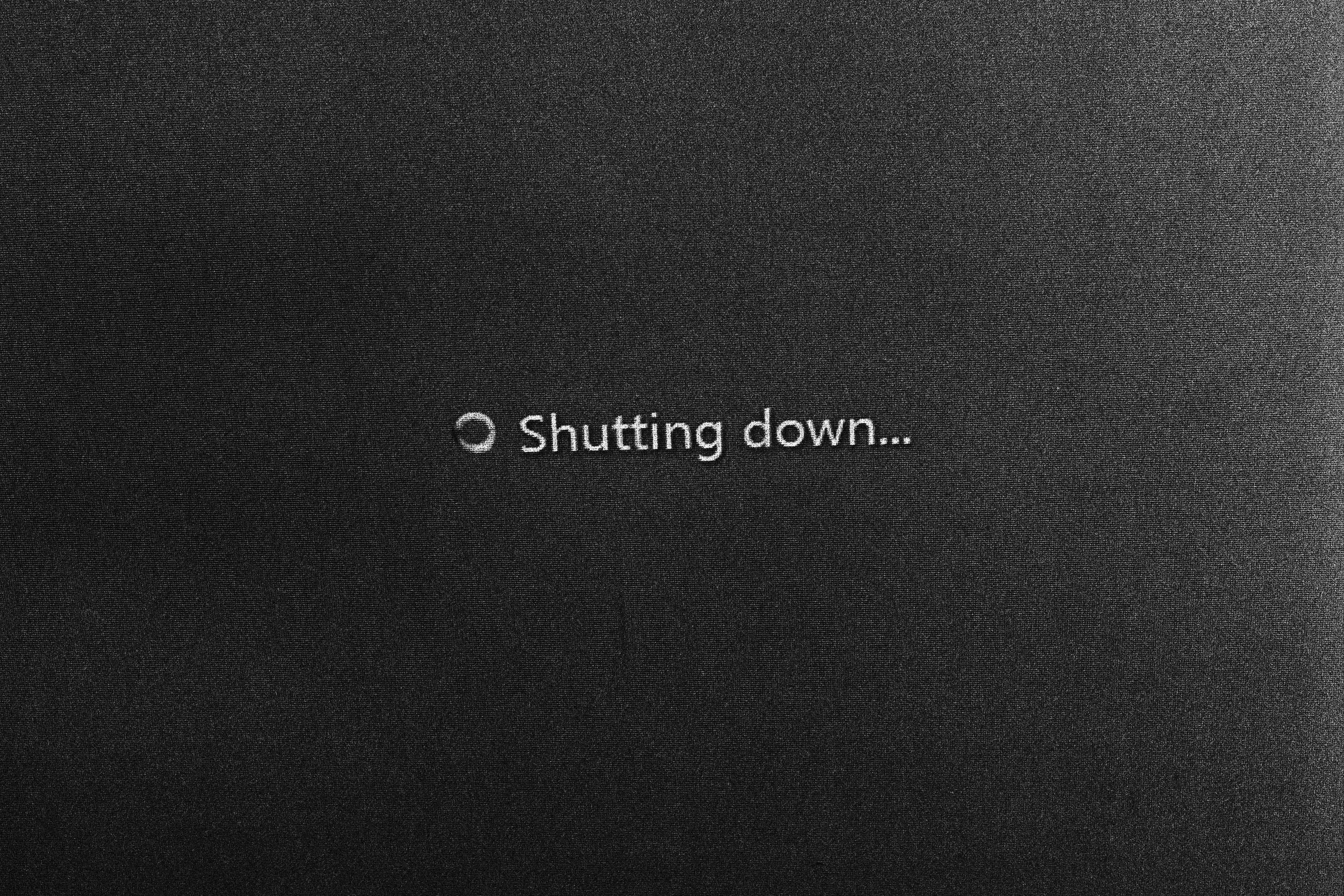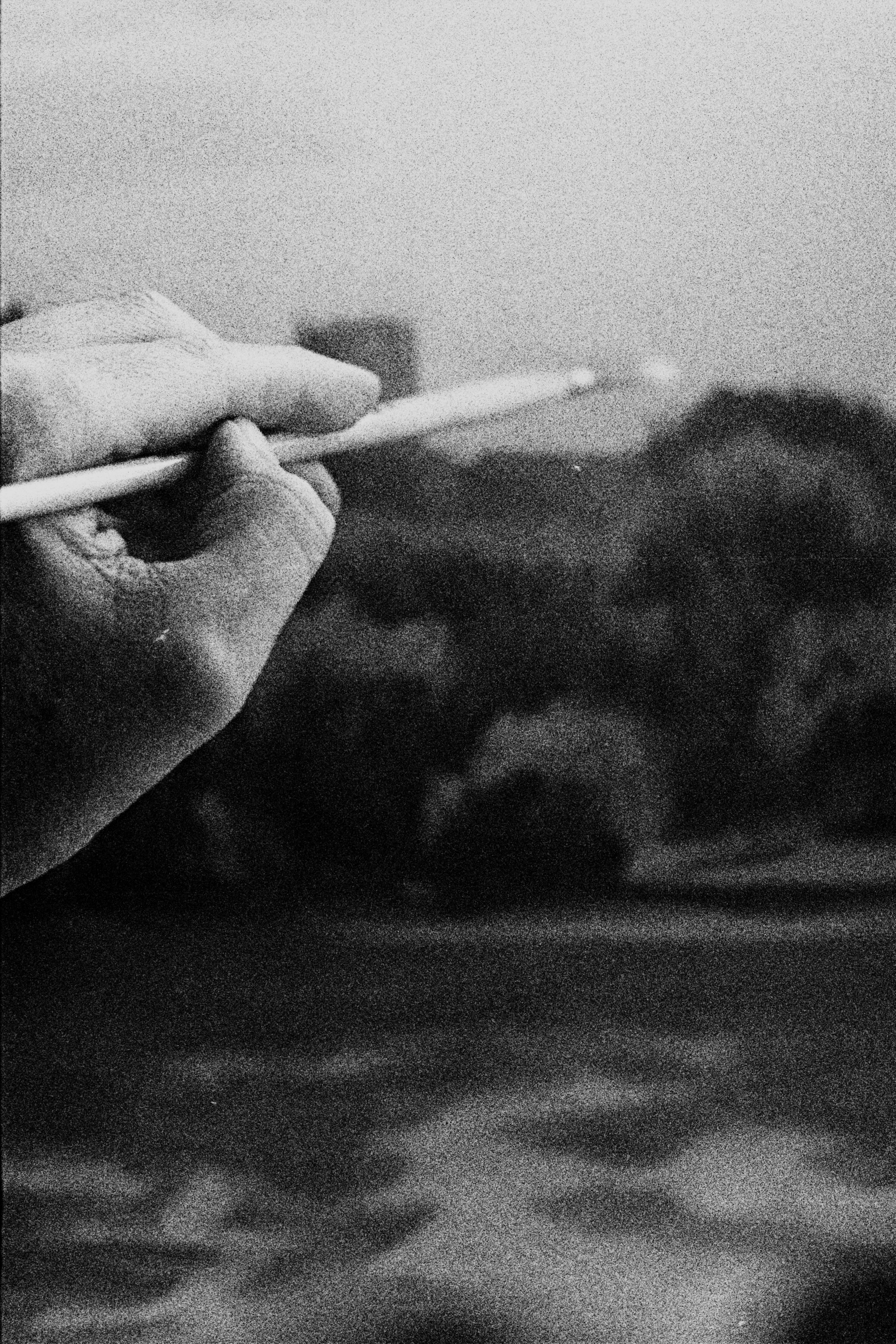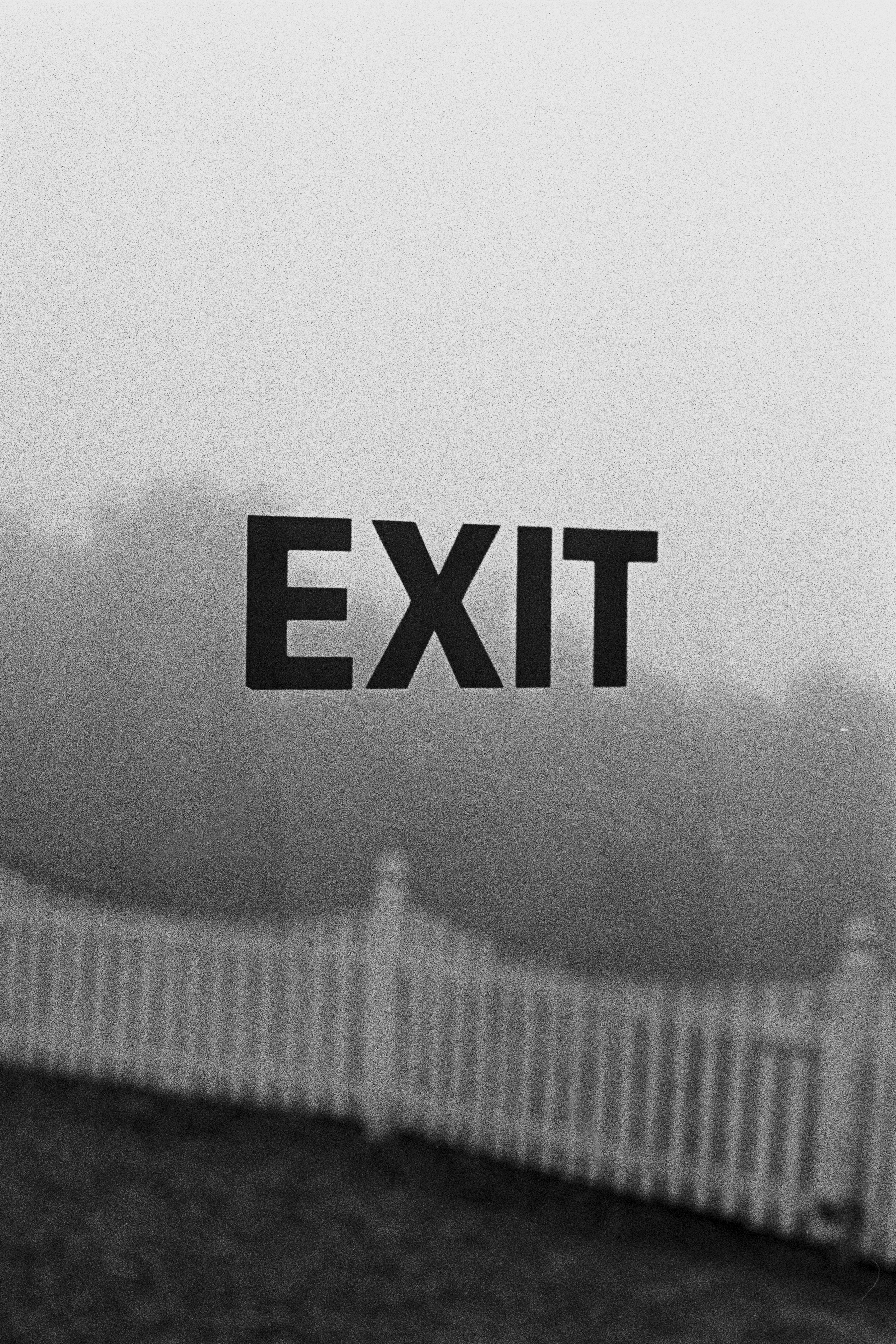 Portraits
Photographer

A slection from years worth of street portraits. Including portraits of MJ Rodriguez, Marc Ecko, Tim Barber, and Madeline Arthur.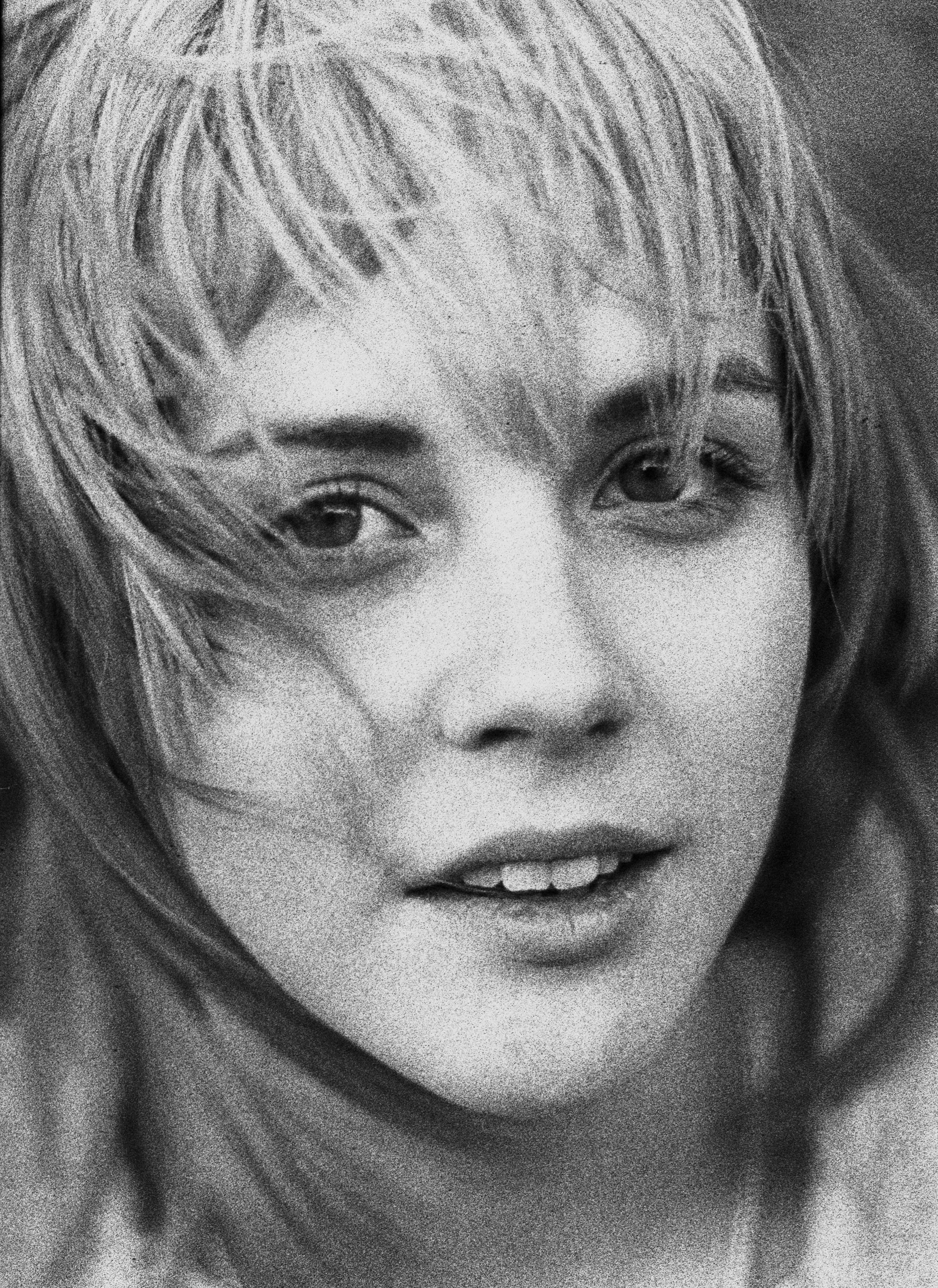 There Are No Stars Here
Photographer

Images of celestial light found walking the streets of New York at night, where light pollution makes capturing real starlight impossible. Shot on 120 medium format film.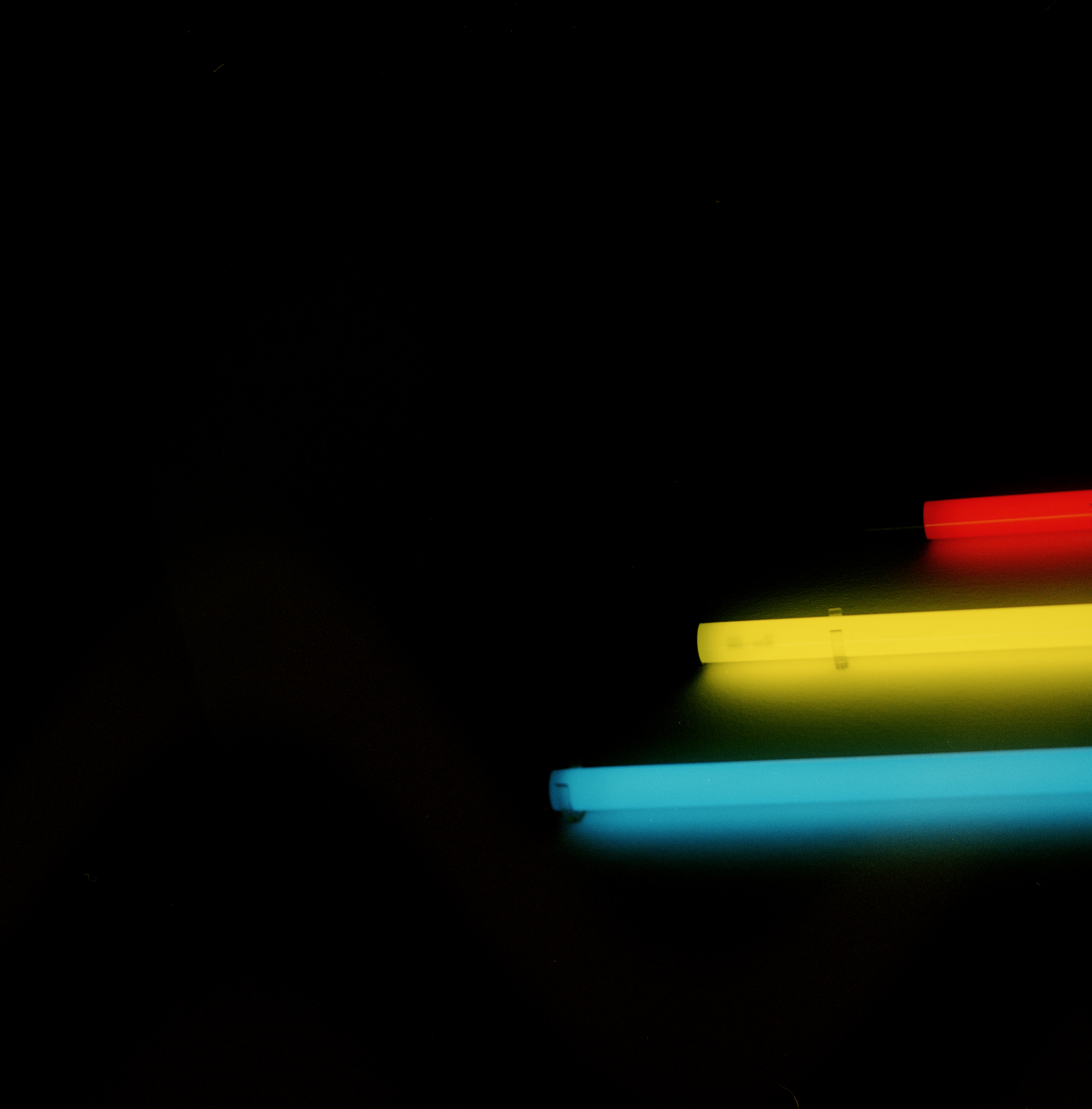 The Taking It Apart & Putting It Back Together
Director

A documentary about collecting antiques, family, and packing up your entire life as you step into the unknown.



The Theory of Everything
Photographer

A collection of artworks using found imagery of remarkable and conceptually sublime occurances. Printed by hand in the darkroom on silver gelatin paper in limited editions.